Switch Tech Suppliess story begins with the ambition and entrepreneurial spirit of professionals who shared a collective desire to innovate and create.
Switch Tech Supplies began with the vision to provide the best quality products hand-picked by our expert team
Switch Tech Supplies is a team of experts that work together to create a successful and innovative business for hardware IT products. By working with the best manufacturers, we provide our clients with the best. Our business headquarters is based in Wyoming, but our products are sold different countries. Our goals and objectives align well to give clients best experience with our IT products.
With the vision to become one of the top IT reseller companies in the world with its products, Switch Tech Supplies is slowly expanding to reach out to every client around the world.
This site is owned and operated by Fawaz Asghar.
Contact +923039626832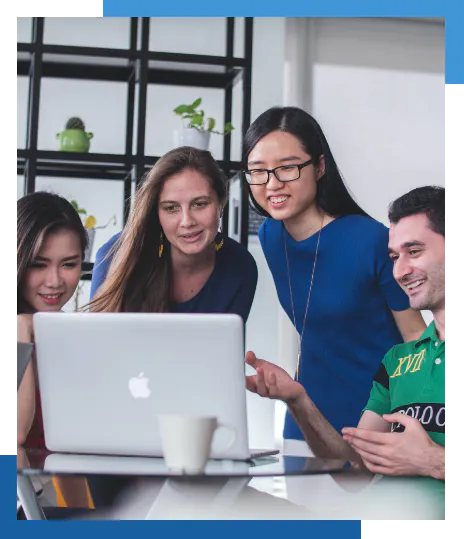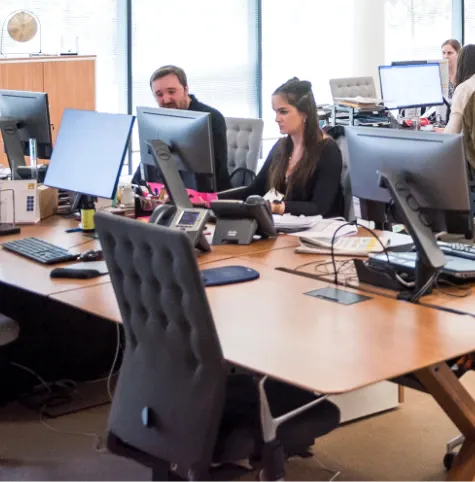 We Provide Continuous & Kind Service for Customers